Welcome to Airport Plaza Bowl
Now Serving Lunch Monday - Saturday at 11 am and Sunday at Noon Dine In Or Carry Out Great Selection Of Food
618-377-2131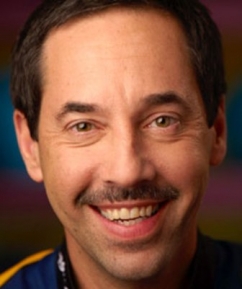 TRY IT, BEFORE YOU BUY IT. BRUNSWICK PRODUCT REVIEW. WITH PARKER BOHN. click here for more information.
TOYS FOR TOTS COLLECTIONS CENTER. HELP SUPPORT LOCAL UNDERPRIVILEGED KIDS BY DONATING A TOY FOR CHRISTMAS.
Home Grow Day's
Come Support Alton School District Nov. 12th, Dec. 10th With Airport Plaza Bowl And Ridgebrook Brewery Home Grown Days For Every 12" Single Topping Pizza Purchaced $2.00 Will Be Donated And Every Game Of Bowling At Reg. Price We Will Donate $1.75 !!
American Cancer 40 Frame Scotch Doubles Benifit November 8th 6pm $20.00 Per Team Of Two Includes Shoes Door Prizes,50/50 Drawing,& Basket Raffels Call To Sign Up Your Team!!!!!!!!!!!!
November 23rd 700 Club Doubles Tournament 9 am Check in Practice Starts At 9:15 am Plan On Seeing Everyone !!!
October Is Breast Cancer Awareness Month We Will Have A Pink Bowling Pin In Each Lane. If That Pin Comes As A Head Pin And You Get A Strike That Game Is Free, And We Will Donate The Price Of That Game To Breast Cancer Awareness !!!!!!!!!!!
Like us on Facebook For Up Coming Events!!
Airport Plaza Bowl Has Been Selected Small Business Of The Month By The Riverbend Growth Assoc. We Thank You So Much For This Honor !!!!
November 2nd Daylight Savings Time Roll The Clocks Back One Hour And Sleep In !!!!!!!!!!!
Join our mailing list today to get exclusive deals, coupons, and free items!

Fill out our online form